Men's Breakfast - Paused During Covid
Hey guys, come join us on the 2nd Saturday of each month (except August) from 8:30 – 10 AM for a great time with a bunch of great guys. Good food, laughs, and finding a band of brothers to strengthen us for this adventure called life in Christ. Breakfast is only $5.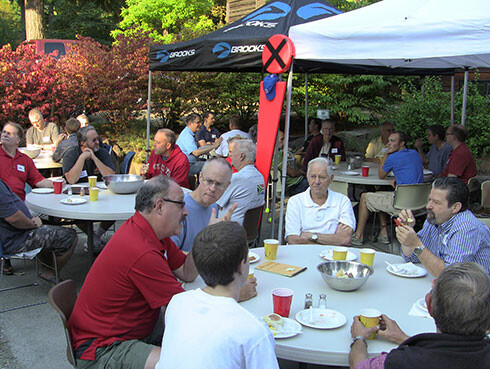 Men's Mission Trip
Some of the past Men's Mission Trips have been to:
La Mision, Mexico
Chino, California
Houston, Texas
Here is the slideshow of our trip to Houston for Flood Relief.